Join our lucrative Daily Grind franchise operation! The pride, job security, and financial independence provided by our franchise will help you follow your passion.
Be in business for yourself but not by yourself.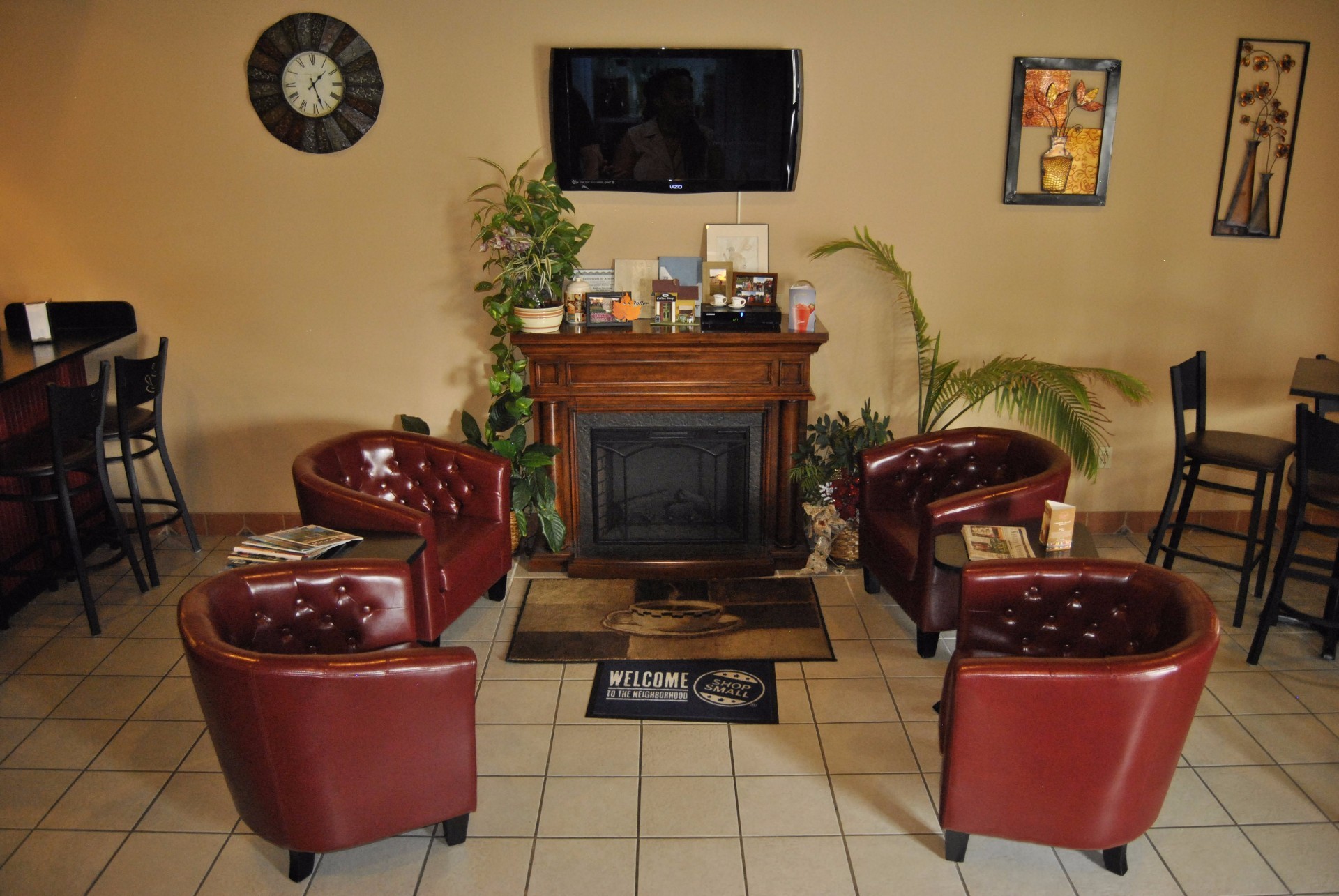 Why Own Your Own Business?
Pride. When you build something successful, it's a great feeling. You can reap the benefits and get satisfaction in saying, "I did this."

Job security. Have you ever been laid off, downsized, or fired? If you have, you understand the importance of job security. With your own business, you are your own boss. You run the show and don't have to worry about being let go.

Financial independence. This is probably the biggest reason people get into business for themselves.

You Control Your Own Destiny. Isn't it time to enjoy the benefits of all your hard work?

You Choose the People You Work With. Have you ever worked with or for someone who made your life miserable?

You Can Follow Your Passion. When you do something you love you'll never work another day in your life. Many entrepreneurs say that working their business does not feel like work because they're actually having fun with what they're doing.

Tax benefits. There are some monetary incentives to starting a business.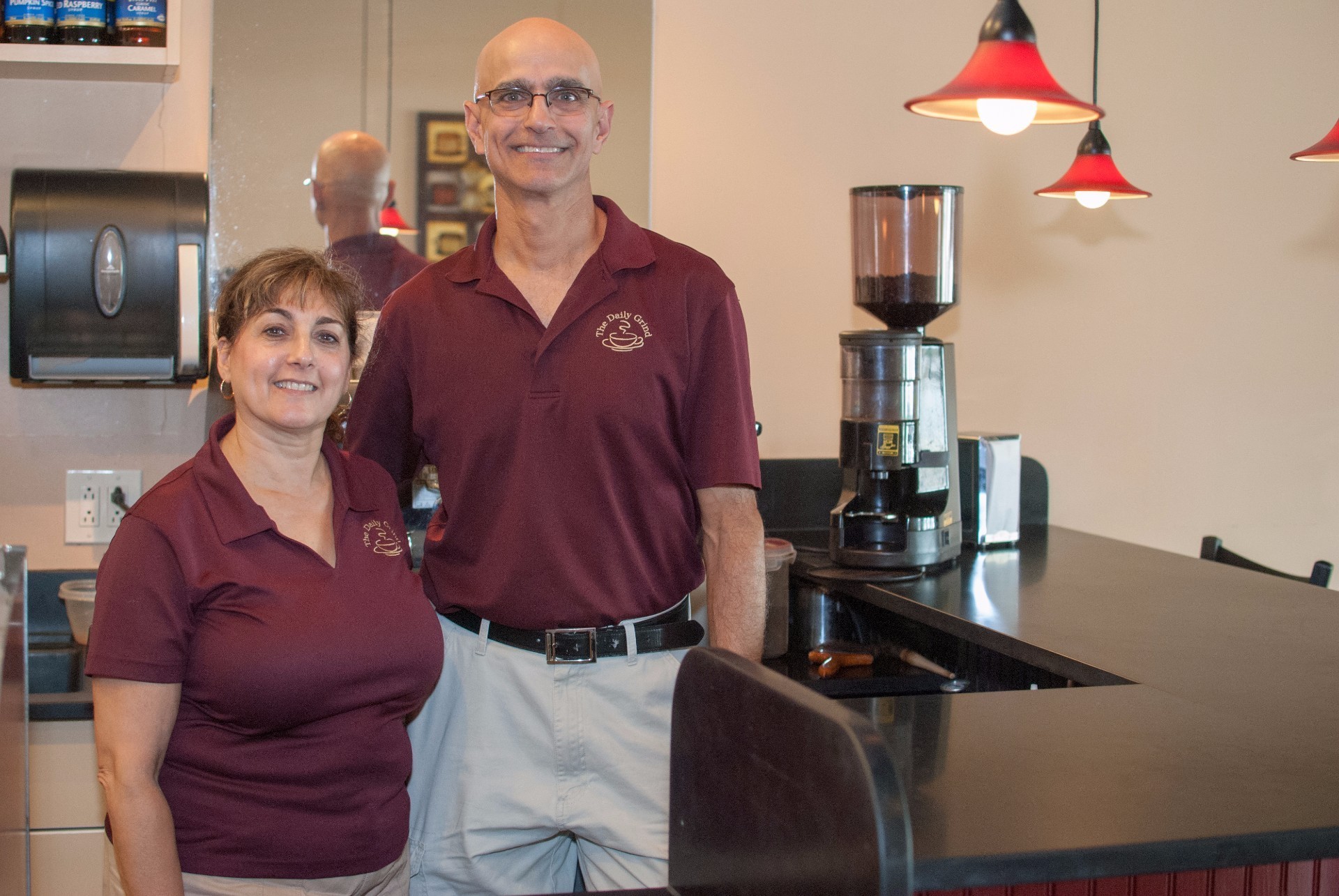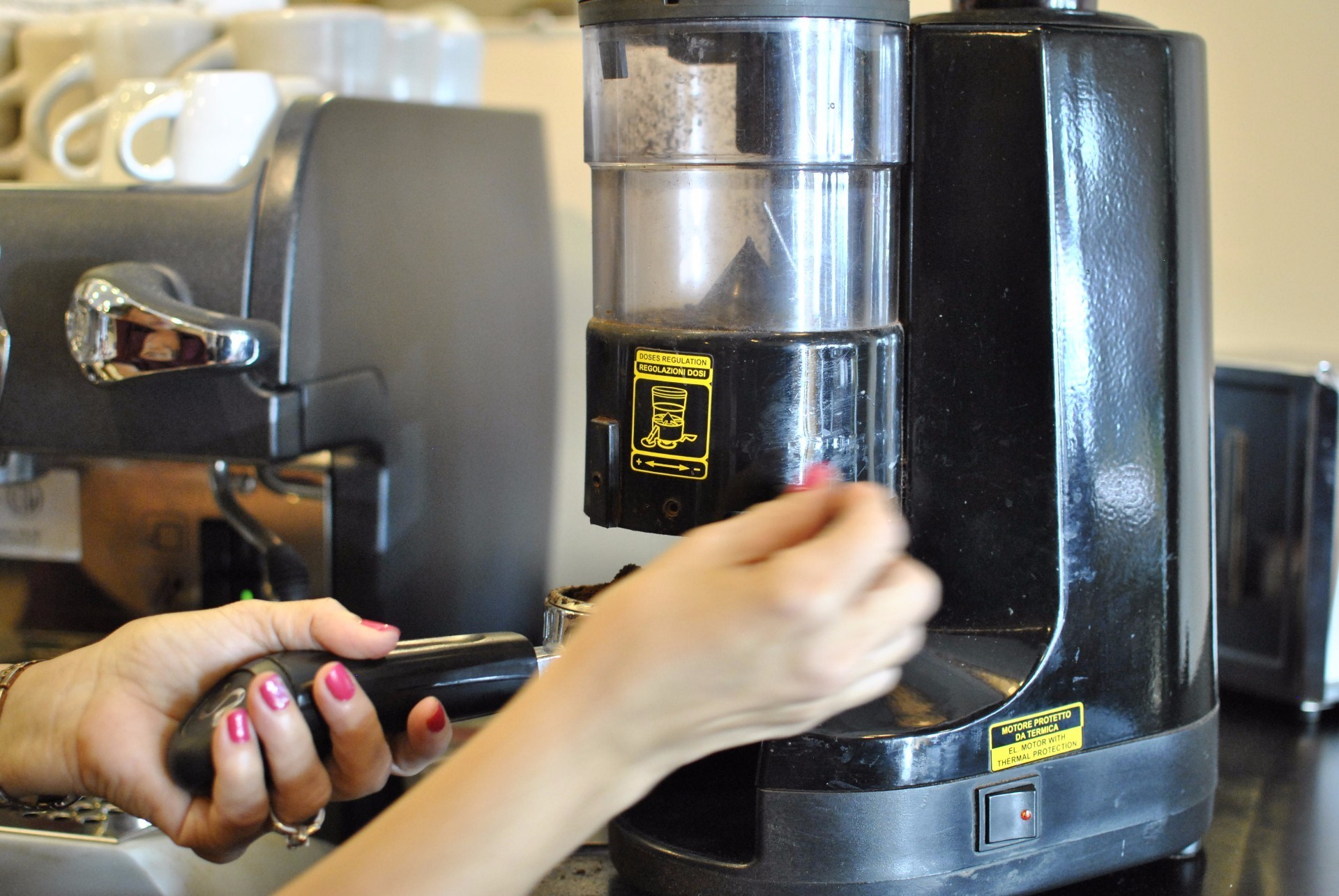 Why Coffee?
1. Coffee is one of the three most popular beverages in the world – along with water and tea. 63% of Americans drink coffee daily.

2. 50% of the population, equivalent to 150 million Americans, drinks espresso, cappuccino, latte or iced coffees daily.

3. Sixty percent of coffee drinkers say they get their fix from a coffee shop.

4. The average person drinks about 3 cups of coffee per day. The average price for a cup of brewed coffee is $1.99. The average price for an espresso-based drink is $4.45.

5. The average espresso drive-thru business sells approximately 200-300 cups of espresso and coffee-based drinks per day.

6. Most coffee shops don't just sell coffee. Other items often sold by coffee shops include beverages such as tea, smoothies, bottled drinks and soft drinks. Food items carried by many coffee franchises include pastries, baked goods and sandwiches.
Why a franchise?
Starting a new business can seem like a daunting task on your own.
Studies show that franchises have a success rate of approximately 90 percent as compared to only about 15 percent for businesses that are started from the ground up.

If your goal is to own a neighborhood café, we're committed to help you with, marketing, and having a properly trained staff. *All franchisees complete a comprehensive two-phase training program.
Own a fun and flexible franchise with The Daily Grind. Be in business for yourself but not by yourself.
Will you qualify as a Daily Grind franchisee?
We focus on finding qualified franchisees committed to our high standards.
Our franchisees are hard-working owner-operators driven to earn a great living by following our proven system.
For the right person, a Daily Grind franchise can be both a profitable business and a rewarding lifestyle. This could be the right opportunity for you. A commitment to excellence, integrity and honesty is a must, as is a track record of maturity, sound judgment and stability.

For more information, contact us.
The Daily Grind Cafe Americano LLC.
824 N. State St.
Girard Oh. 44420
234-421-5118
Offered by prospectus only.
NOTE: This web site is not a franchise offering. A franchise offering can be made by us only in a state if we are first registered, excluded, exempted or otherwise qualified to offer franchises in that state, and only if we provide you with an appropriate franchise offering circular. Follow-up or individualized responses to you that involve either effecting or attempting to effect the sale of a franchise will be made only if we are first in compliance with state registration requirements, or are covered by an applicable state exclusion or exemption.
We will furnish you with our franchise disclosure document in paper or on a disc. The document on the disc is in pdf format. You will need to have Adobe Reader software installed on your computer to view the document and a printer to create a paper copy of the document. If you qualify as a franchise prospect and visit our office, we will provide the document to you personally. If you qualify as a franchise prospect and request a copy of the document, we will mail it to you at our cost.
Fill the form out below.